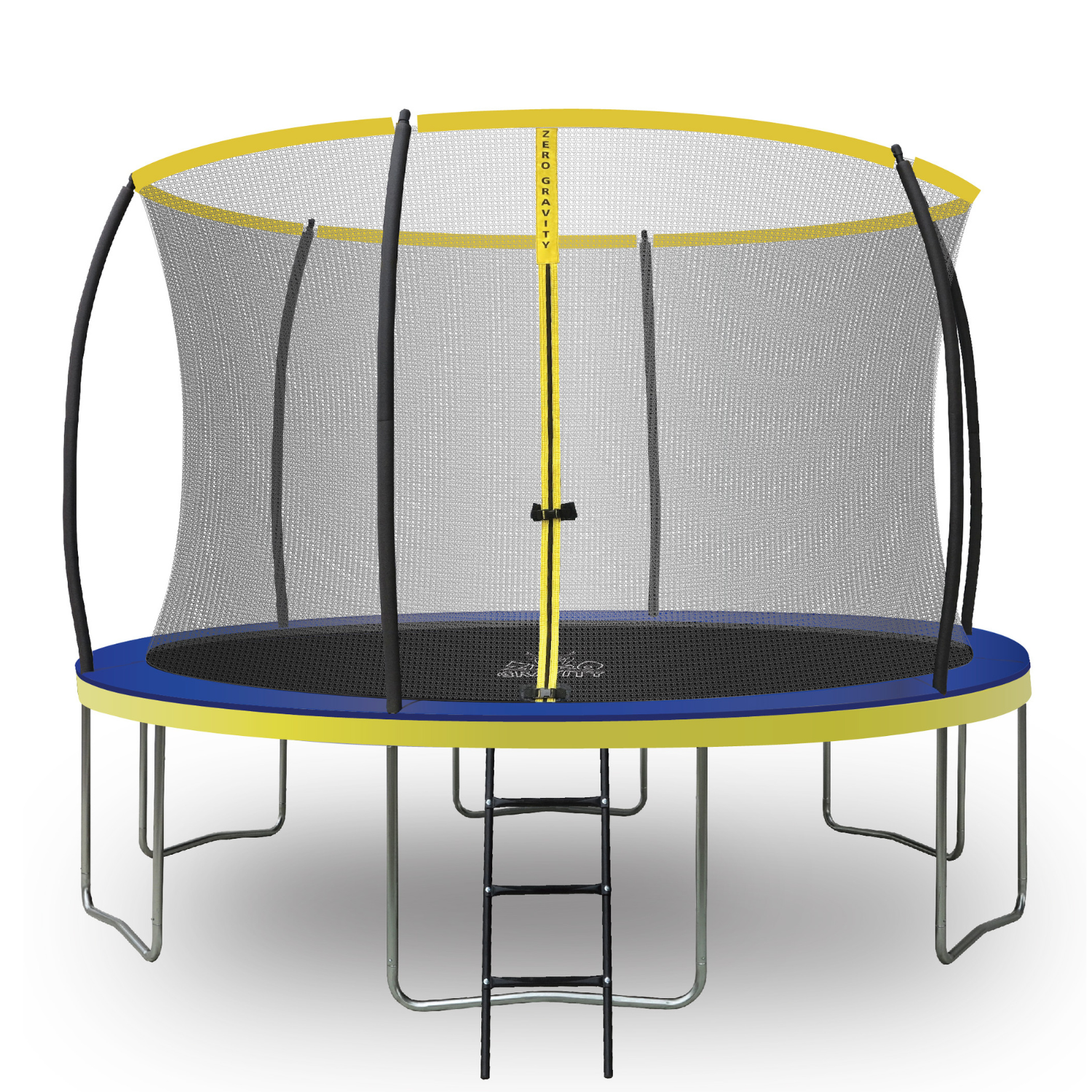 15 years speak for us
For more than 15 years, we at Zero Gravity have been committed to making safe and environmentally friendly trampolines and outdoor play equipment. It is our goal to give your children the greatest possible joy, to awaken their enthusiasm for exercise and to develop their motor skills as best as possible. The high production capacity of our factory is based on the effective combination of production process, production output and quality control and ensures our customers the best quality and safety also the best possible price-performance ratio.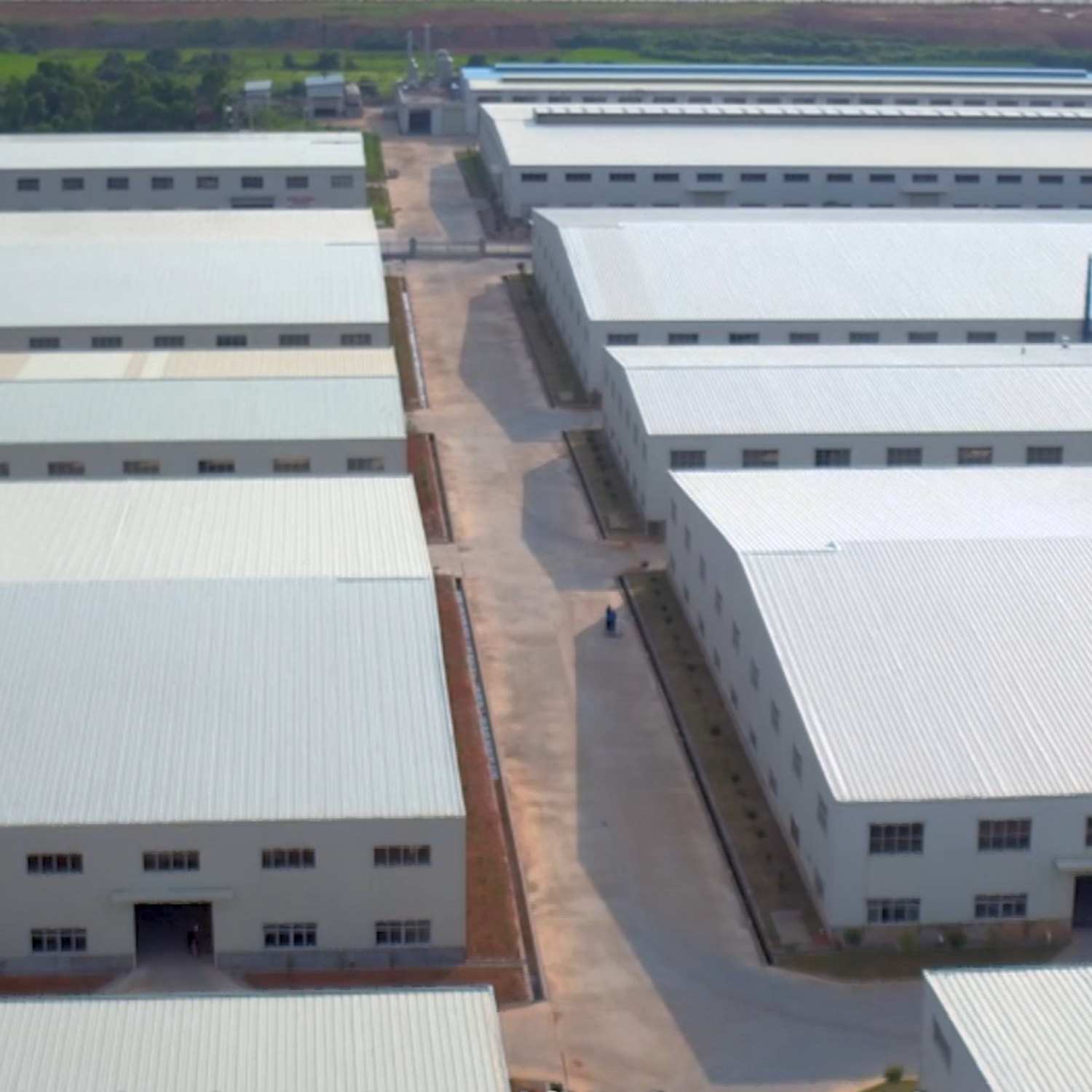 As big as 25 soccer fields
With a floor space of over 180,000(!) square meters, we are one of the largest and most important trampoline and garden play equipment manufacturers in the world. Our factory houses all professional departments to ensure the quality of the products we manufacture at every stage of production.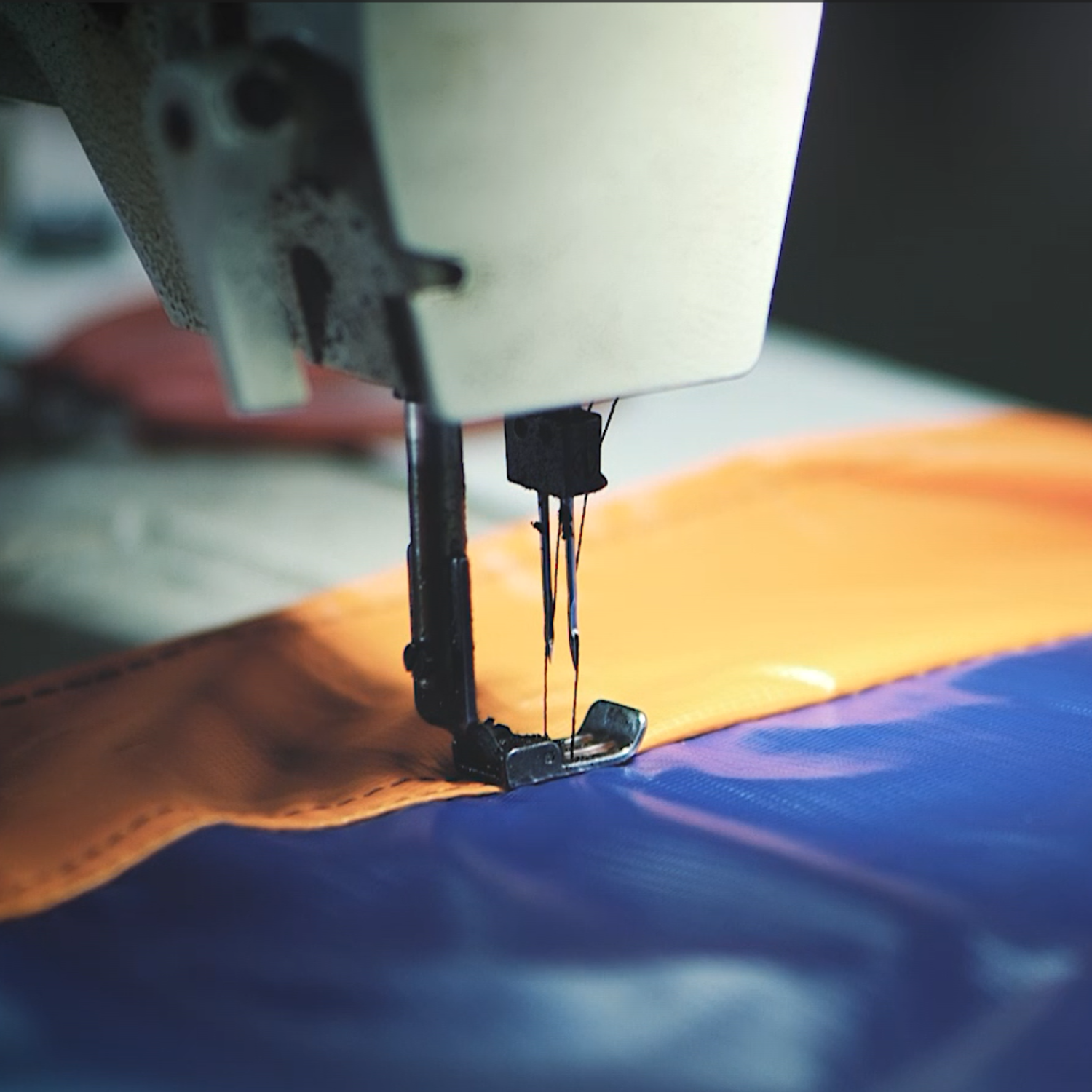 The sewing
The sewing workshop plays a crucial role in the safety and durability of our products. That's why we first pay attention to the appearance of each individual sewing thread and its quality before a sewing product leaves our factory. We rely on environmentally friendly, safe and durable materials and use precise semi-automated processes or skilled manual work.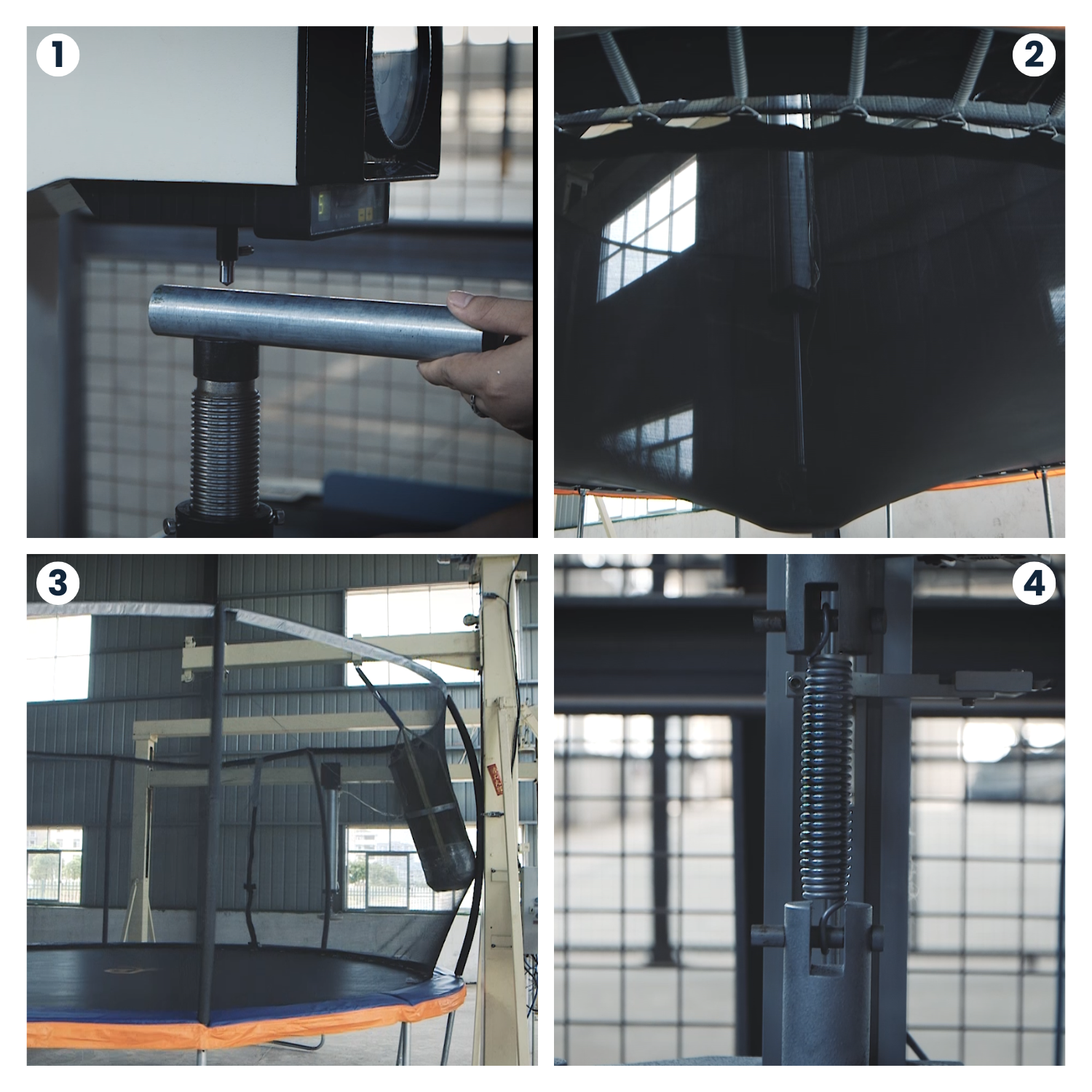 Product testing and quality control
In order to offer our customers the safest and longest possible jumping experience, we attach great importance to product tests and quality controls. Before a trampoline leaves our factory after a final random check, it has undergone the following tests during development:
Steel hardness tests
Jumping mat Endurance and maximum load tests
Net impact Maximum load tests
Springs Endurance and maximum load tests
Starting with the raw materials, we ensure that the entire production of the individual components during automated production is subjected to strict quality control.
Using both proprietary and scientific methods, we carry out spot checks to ensure that our error rates are far below those usual on the market.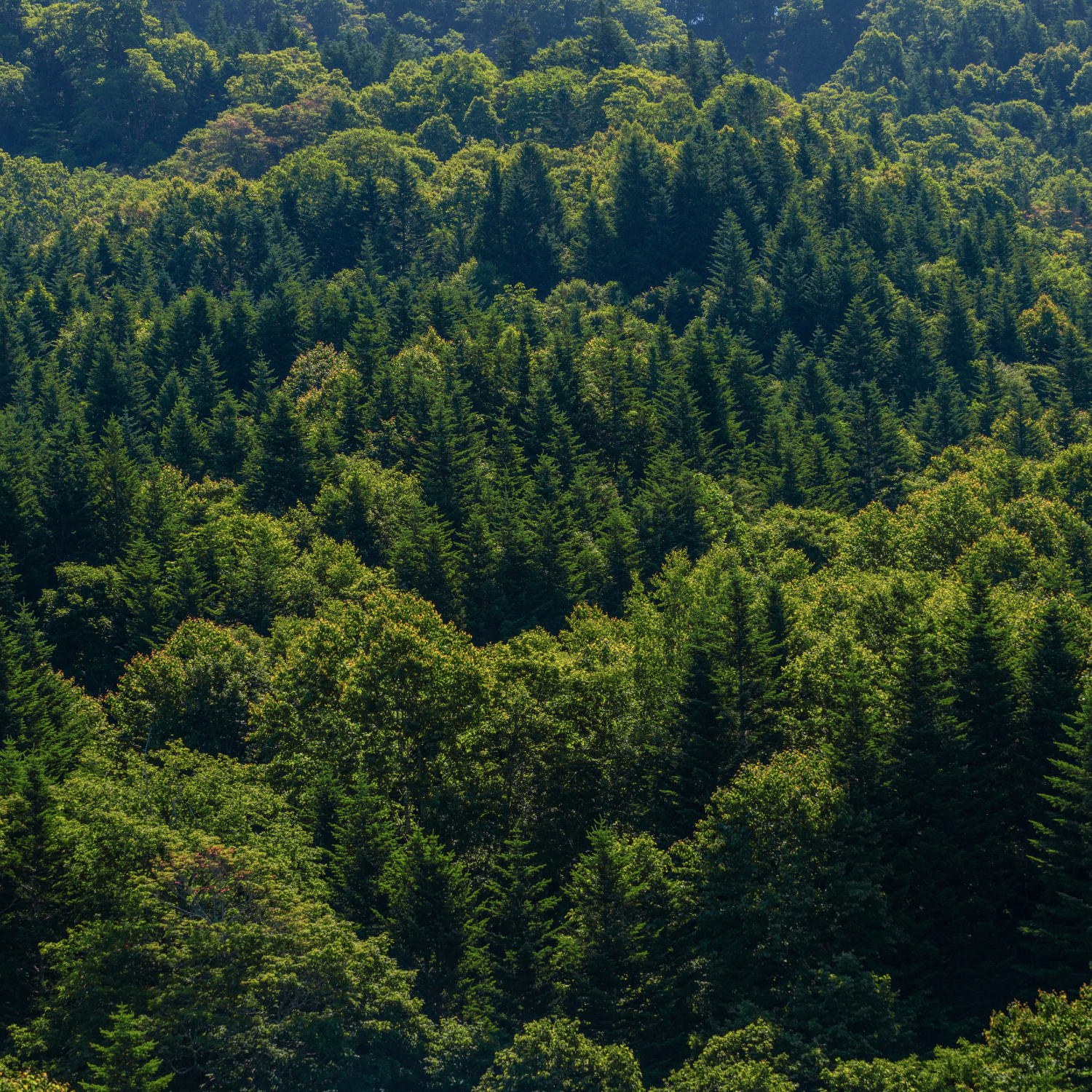 Environmentally friendly
Zero Gravity makes great efforts to protect the environment and nature. Our factory has a new type of water treatment system. All effluents are either recycled or treated appropriately before being discharged. However, the greatest burden on the environment occurs during welding, because in addition to the high energy consumption, pollutants are produced here. At Zero Gravity, we avoid welding whenever possible and use a patented technology in which the relevant frame parts are integrally formed. Your customer experience and your wishes are always our top priority. Your family's safety and your satisfaction is our commitment.