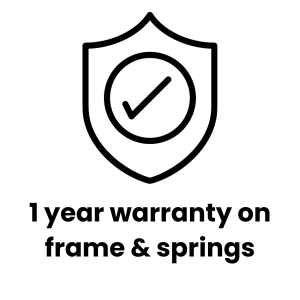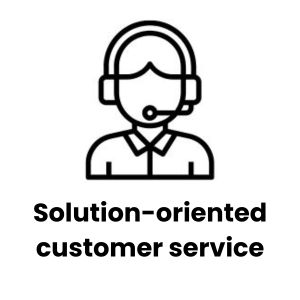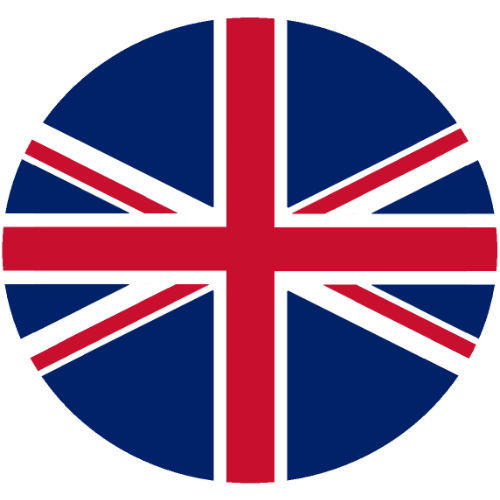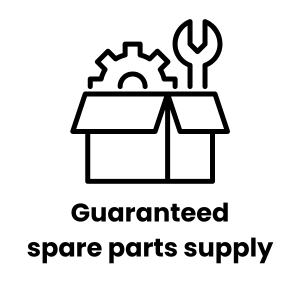 Product Details
Datasheet

Springs: 84 conically shaped springs made of galvanized steel for high resilience and weather resistance
Jump mat: tear-resistant, durable and UV-resistant jumping mat made of US mesh
Frame : Galvanized steel tubes, rust-resistant for a long service life
Legs: 6 curved double legs increase the stability of the trampoline

Dimensions & Weight:

Total height: 273cm
Frame height: 90cm
Height of safety net: 183cm
Ø jumping surface: 384cm
Ø trampoline: 427cm
Max. User weight: 150kg
Trampoline total weight: 77kg

Brand & item number:
Scope of delivery

The delivery includes the entire trampoline (as shown on the product images) including:

Ladder
Spring tensioner
Assembly tools
Assembly instructions

For a long service life, we recommend the following accessories:
Dispatch

Free shipping from £150
No minimum order value
Shipping in 2-4 working days

You will receive three packages:

Package 1: 118.5 x 48.5 x 18.0 cm (LxWxH), 27.5 kg
Package 2: 118.5 x 44.5 x 13.0 cm (LxWxH), 26.2 kg
Package 3: 118.5 x 44.5 x 13.0 cm (LxWxH), 28.7 kg
Construction

Duration: approx. 180 minutes
People: 2
Instructions & video: click here
Recommended floor space: approx. 28 square meters
Note: The trampoline should have enough space at the top and on all sides
STORM PROOF IN 5 MINUTES
STORM PROOF IN 5 MINUTES

Thanks to our quick release system, the upper enclosure can be collapsed in as little as 5 minutes by unscrewing the screw lock and pulling out the poles then you simply fold the enclosure netting down onto to the jumping mat.

Everything safely stowed away and covered

Our safety bars can be placed and covered on the jumping mat without any problems, together with the net and ladder. This protects the entire trampoline including the net from the effects of the weather and increases the service life of the trampoline.Note:In the case of trampolines from other manufacturers, the safety bars have to be screwed onto the trampoline frame, which is a complex process. Here, dismantling is only possible with tools and is very time-consuming. In addition, due to the long poles and the resulting overhang, no cover is possible.
1. Lowering the net in 5 minutes

2. Step-by-step assembly video